Let's Meet Felice
For the love of all things fleece, how fitting Felice should be the face of
Keenan Hand Dyed Yarn!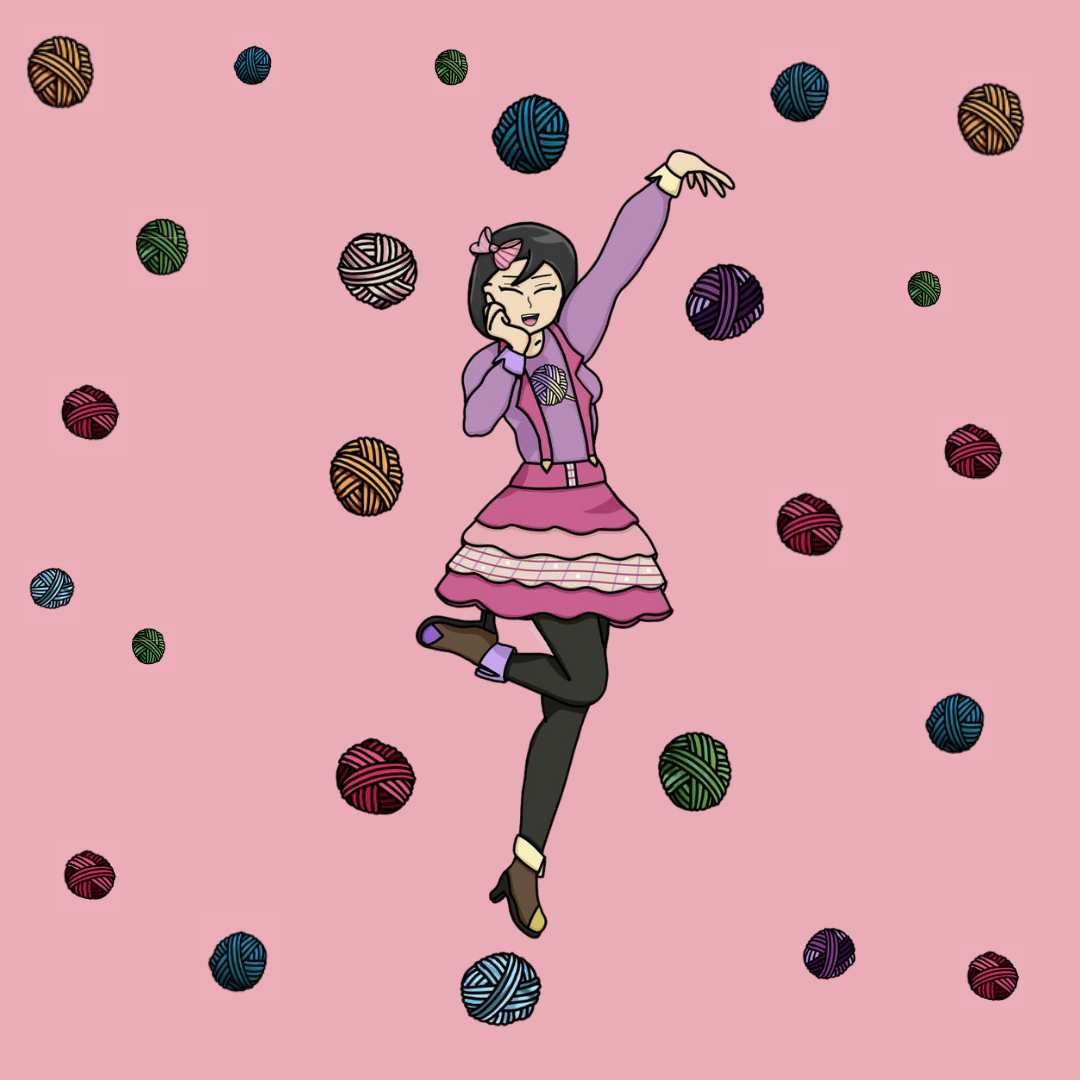 This cutie is Felice!
Keenan Hand Dyed Yarn's logo is designed by my niece, Maeve.

The OG Felice
Maeve might be unhappy to know that I have the original Felice on the website. But, I can't draw to save my life so when she came up with this adorable character and told me her name was Felice my jaw dropped - Maeve was 12 when she designed this. 12...at 12 I was listening to a-ha and dreaming about marrying Morten Harket (lead singer of a-ha), not designing logos.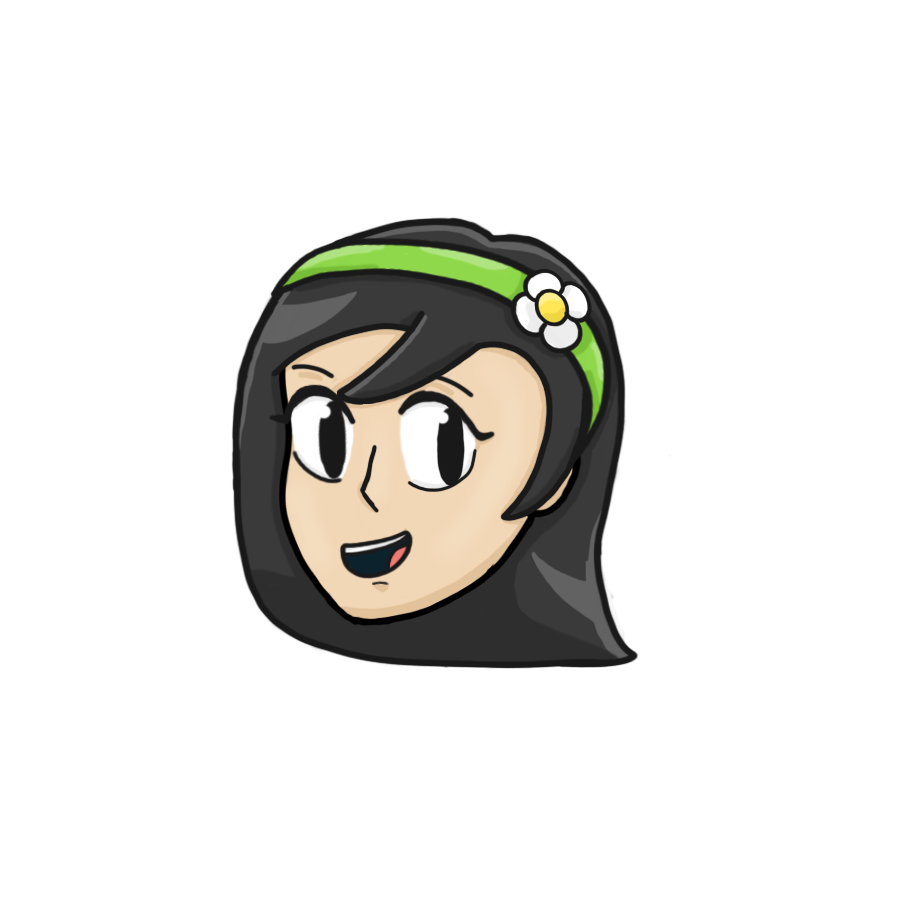 She's all grown up
A few years later, Maeve was at a yarn shop with me and was actually mortified to see her original Felice. I told her to re-design her. And her is our girl Felice all grown up. Maeve was barely 15 when she designed this version. And, a few years later I still have no talent for drawing.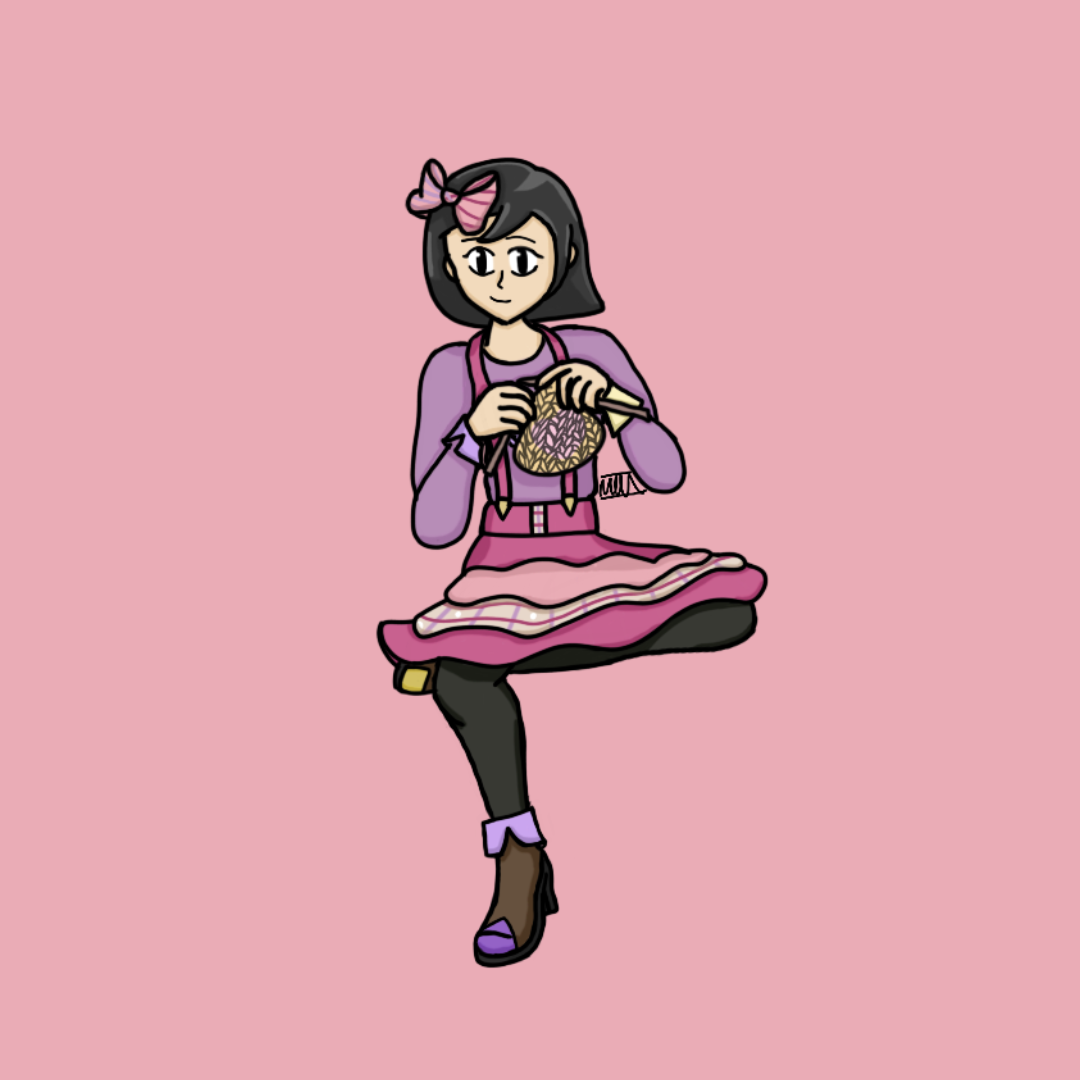 Felice can knit!
When Maeve redesigned Felice she made me new banner art and art for my business card. Here is Felice knitting intarsia colorwork!